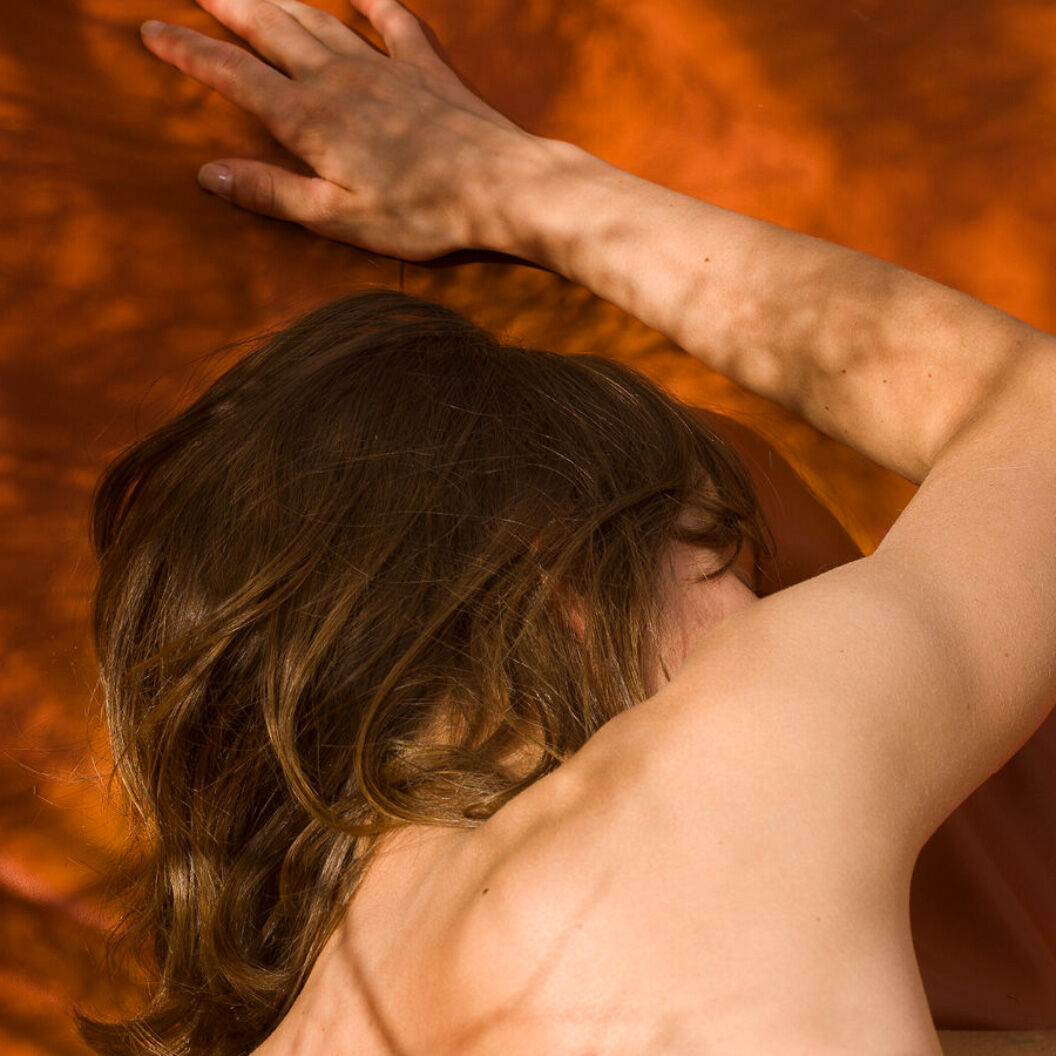 Stella McCartney has never used leather, feathers, fur or skin since day one. By taking this stance, we are proof it is possible to create beautiful luxury products that are cruelty free.
As well as being cruel, leather's environmental impact is incredibly high. Animal agriculture accounts for around 18% of the world's greenhouse gas emissions and is driving the destruction of our rainforests.1
A better environmental impact
When we established Stella McCartney in 2001, there were doubts in the industry that it would be possible to create a luxury fashion brand without using leather or fur. We proved that it is possible – then and now.
Our leather alternatives do not just look good, but they are also better for the environment. Using synthetic leather instead of Brazilian calf leather, for example, creates up to 24 times less environmental impact, as calculated through the Environmental Profit and Loss (EP&L).
Leather impacts are driven by land use and greenhouse gas emissions associated with animal agriculture, as well as the energy use and water consumption requirements of tanneries.
The FAO estimates that animal agriculture is responsible for between 14.5% and 18% of global greenhouse gas (GHG) emissions, and 65% of this is from cattle (compared to other animal species)¹.
In the Amazon, around 17% of the forest has been lost in the last 50 years – mostly due to forest conversion for cattle ranching².
The livestock sector is the world's largest user of agricultural land, through grazing and the use of feed crops³.
Through the EP&L, we have been able to directly compare the impact of the synthetic alternatives that we use to the impacts of leather use.
We have learned that one of the most significant drivers of environmental impact is the land use and greenhouse gas emissions associated with animal rearing. Other important impacts are energy use and water requirements of tanneries as well as water pollution resulting from chemicals used in the tanning process.
In Brazil, the cattle industry has been a driver of deforestation and land conversion, which results in the loss of important ecosystem services. As a result, Brazilian calf leather has a high environmental impact in the EP&L of around €13 per kg compared to polyester, which has an average EP&L impact of €1 per kg of material.
Although our decision to avoid leather enables us to have a lower environmental impact than those brands that do choose to use the material, we openly acknowledge that synthetic alternatives are not without concern.
The EP&L has shown that the most damaging impact of the production of synthetic materials such as polyester or polyurethane is the extraction and processing of oil into yarn. However, the shedding and environmental impact of microfibres from synthetic materials has been significantly undervalued in the LCA datasets that the fashion industry relies on.
I think one of the biggest compliments is when I know people go in and buy a Falabella bag or a pair of shoes, or a faux leather skirt, and they have no idea they're not real leather. I think that's really where it becomes sexy. Where you're not just providing an alternative… you're creating a great product
Stella McCartney in Vogue, 2017
We are striving to reduce the impact of our alternative materials by using recycled or renewable materials. We are also working closely with the biotechnology company Bolt Threads to generate next-generation fabrics created from natural ingredients. Together, in 2018, we made our Falabella bag from Mylo™ – an innovative new material that looks and feels like leather, but is vegan and grown from mycelium, the underground root structure of mushrooms.
In 2020, we also grew our partnership with Bolt Threads by joining a consortium of forward-thinking brands promoting the advancement of Mylo™ – aiming to innovate, develop and produce it at a larger scale in order to help drive demand and end the fashion industry's reliance on animal leather. We released the first-ever prototype garments made from the material in March 2021, a bustier top and trousers.
1 Key facts and findings, Food and Agriculture Organization for the United Nations
2Deforestation Overview, WWF
3FAO's role in livestock and the environment, Food and Agriculture Organization for the United Nations
Other Materials & Innovation