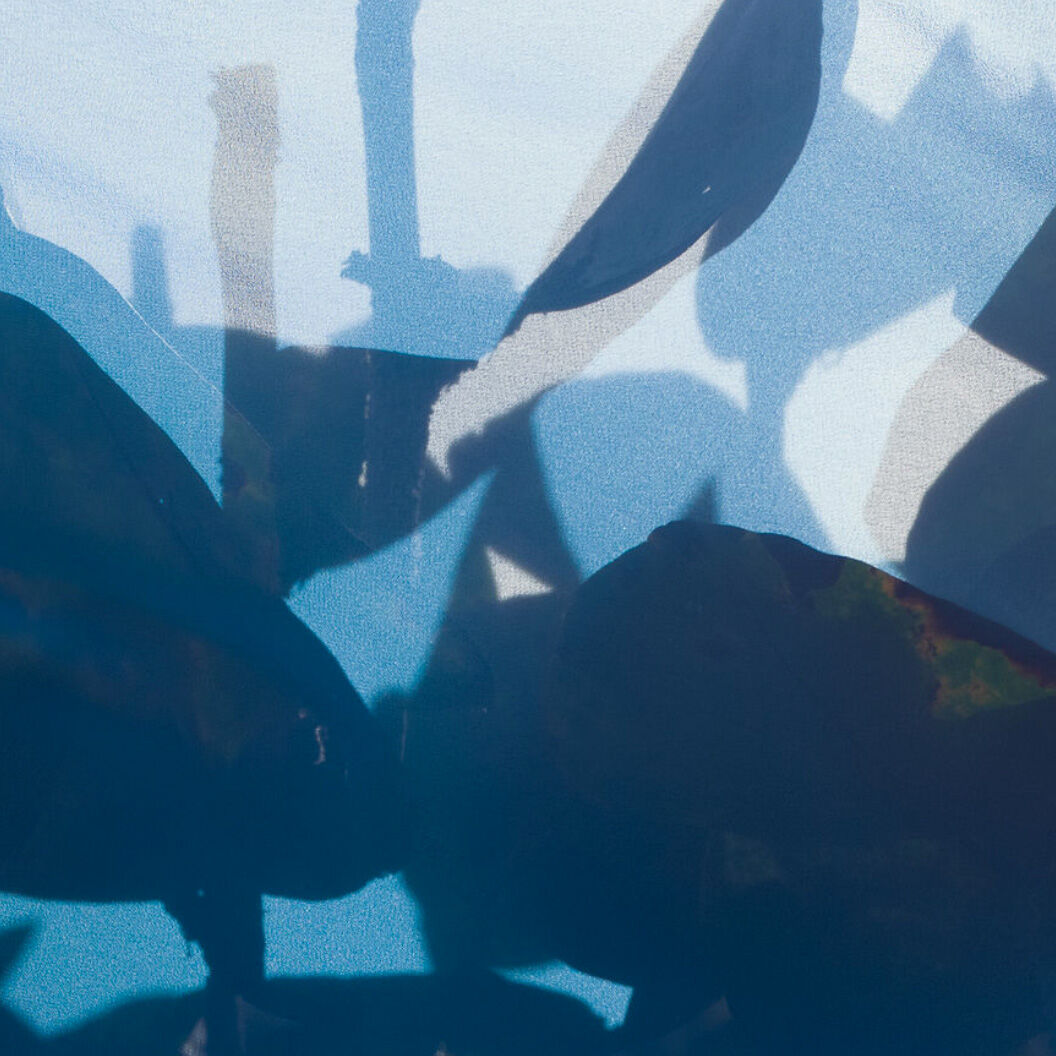 Recycled nylon and polyester
Our goal is to create a business that is restorative and regenerative by design, striving to incorporate as many circular materials as possible into our collections.
Around 8 billion barrels of oil are used to produce synthetic materials annually, such as nylon and polyester, to create products that most likely end up in landfill and take centuries to decompose.
The most logical, and exciting, next step is to reuse what we already have. To turn 'waste' materials into something more luxurious – creating a truly circular, restorative system.
Recycled nylon
We depend on the oceans. They cover 72% of the Earth, supply 70% of the oxygen we breathe, hold 97% of the planet's water and lock away 30% of carbon emissions. However, our oceans are under threat. 1,2
Every year, approximately 8 million metric tonnes of plastic waste enter our oceans. This is not only a great threat to marine wildlife, but to human health. If this continues, the oceans will contain more plastic than fish by 2050.3
The oceans are just one, albeit huge, reason we are working towards switching all of our current nylon to ECONYL® regenerated nylon. It elevates recycled materials to a new level by transforming waste into a resource. ECONYL® is made from carpets, waste fabric and fishing nets collected from the oceans and recycled and regenerated into a new nylon yarn that is exactly the same quality as virgin nylon.
Our collection of Falabella GO bags, certain outerwear pieces and Stellawear are made with ECONYL® yarn.
Parley for the Oceans
In 2017, we partnered with Parley for the Oceans to raise awareness for ocean conservation and to fight marine plastic pollution. As part of our mission to combat marine plastics, we created two new products made from Parley Ocean Plastic™ in 2017: the adidas by Stella McCartney Ultra BOOST X sneaker and the limited edition 'Ocean Legend' Falabella GO backpack in support of Sea Shepherd.
Recycled polyester
Since 2012, all of our handbags have been lined using fabric made from recycled water bottles and we use recycled polyester instead of virgin polyester throughout our collections whenever possible.
We are also seeking and supporting new technologies that will enable us, and the rest of the fashion industry, to recycle polyester fabrics back into fabrics. Currently, only 1% of textiles are currently recycled into textiles. We believe it is time for the fashion industry to deal with its own waste.
It is our goal that, by 2025, technology will have moved forward enough for us to be able to use solely recycled polyester.
Our planet has a waste and overconsumption problem, wreaking havoc on our environment. Single-use and disposable items, particularly made of plastic, are ending up in landfills – with over 300 million tonnes of plastic produced every year. It is vital that we act now.
Stella McCartney, 2017, Sustainable Brands
Other Materials & Innovation