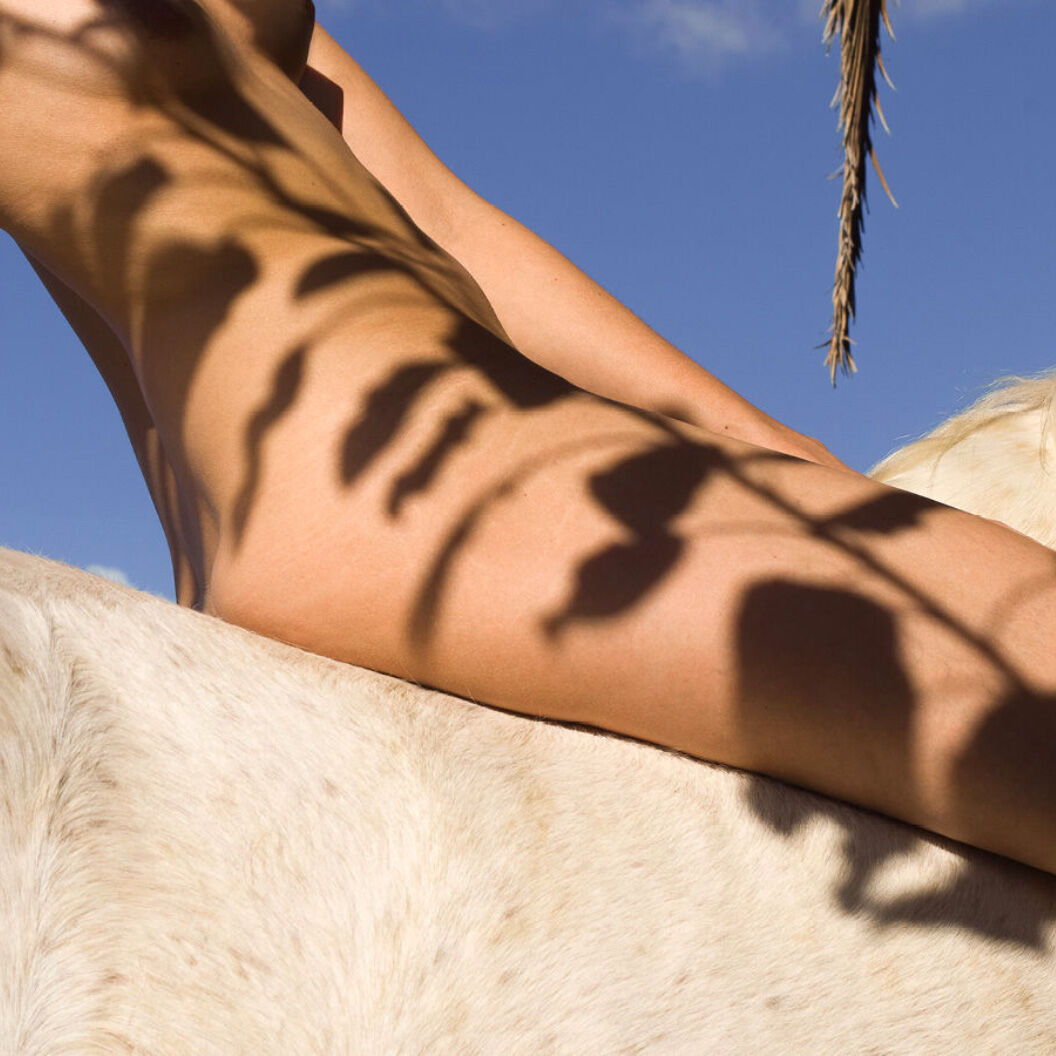 We believe that fashion can, and should, be luxurious without animal products. Our Fur-Free Fur is an ethical alternative made from cruelty-free materials. 
Fur is cruel, barbaric and unnecessary, with 85% of the industry's skins coming from animals living by the thousands in intensive-confinement factory farms¹, usually in very poor conditions. It is also unsustainable and requires toxic chemicals for preservation and dyeing that can be extremely harmful for the environment and workers.
Our Fur-Free Fur looks and feels luxurious, and is completely animal-free. Plus, we are doing our best to make it even better; we have been working with our partners to develop a new plant-based material called KOBA® that will help us reduce the amount of virgin polyester we use.
Fur free, since day one
We have stood firmly by our commitment to never use real fur since our launch in 2001.
The decision to include faux fur in our designs, however, has been the result of much deliberation and debate. We are proud to have created a cruelty-free product that looks and feels like the real thing, but remain equally aware that we do not want to promote fur because of our material's great likeness to it.
We ultimately concluded that by offering a luxury Fur-Free Fur product with a strong resemblance to real fur, we are proving that no animal needs to be harmed for fashion -- a message as important today as when we launched.
In the future, we hope to be able to create our fur only using recycled or natural raw materials. We are working with a new plant-based material called KOBA® that we have been co-developing with DuPont and our biggest faux fur supplier for over a year.
1International Fur Trade Federation, "Types of Wild Fur,"
Other Materials and Innovation