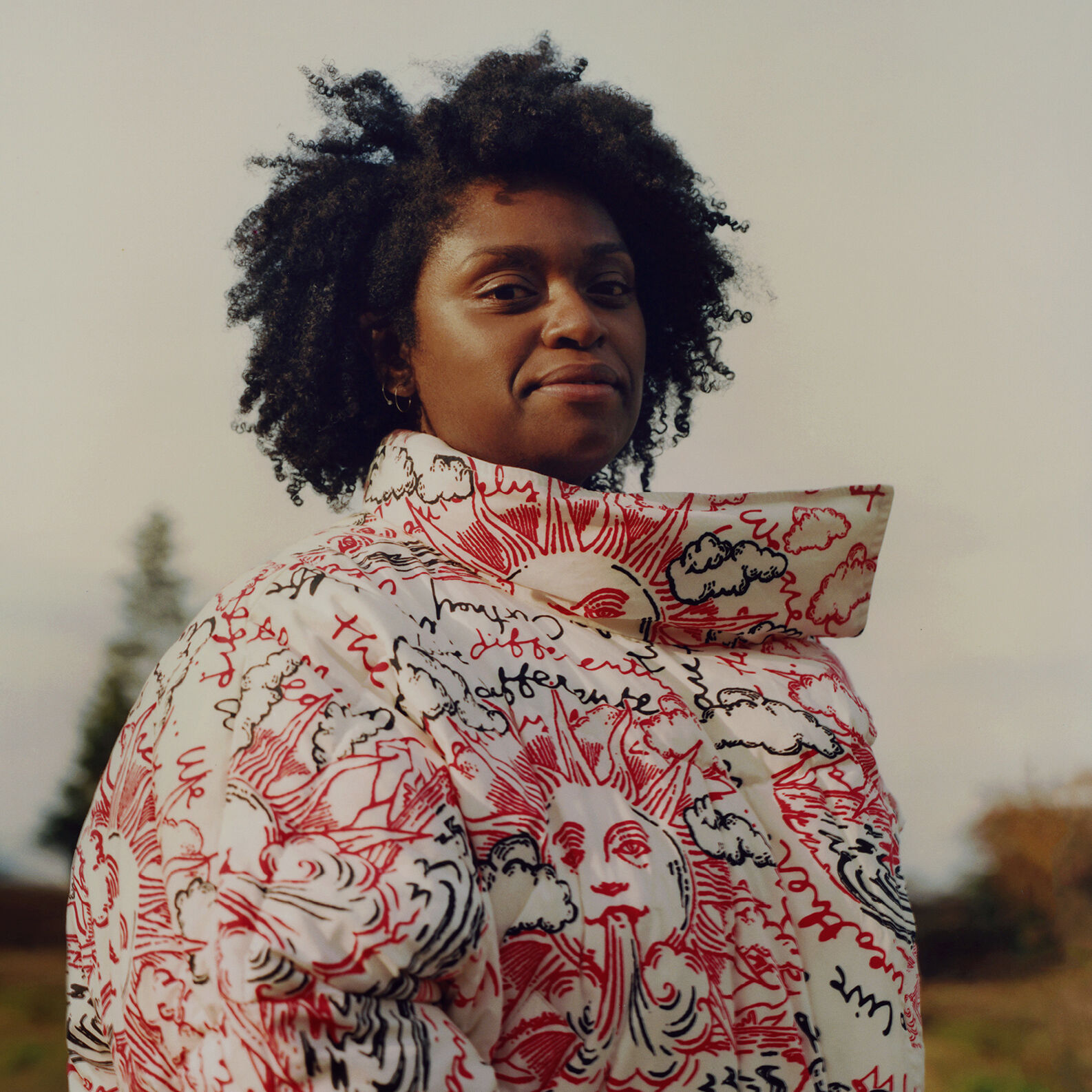 We Are The Weather Capsule
What would you do to save the planet? This is the question that author Jonathan Safran Foer asks. A long time friend of Stella, the two collaborated on this capsule collection in the most simple and symbiotic way. Taking samples of his hand writing and embroidering his poignant words on sharp tailoring and chunky knits, we've brought not only personal connection to the capsule, but a rich and emotional story.
It's not just about feeling good, it's about doing the right thing. It's about caring for nature and for the planet. We shot the collection with Lee Whittaker and stylist Lee Trigg on an island where the inhabitants believe that too, living in harmony with nature, totally off the grid and having as little impact as possible. The collection itself is made sustainably, using organic linen and cotton, recycled cashmere (that has a lower environmental impact than virgin) and sustainable viscose.
It's not always easy. But we are glass half full about it. We want to take responsibility and lead the fashion industry. As Jonathan Safran Foer says, "Be living. Believing."