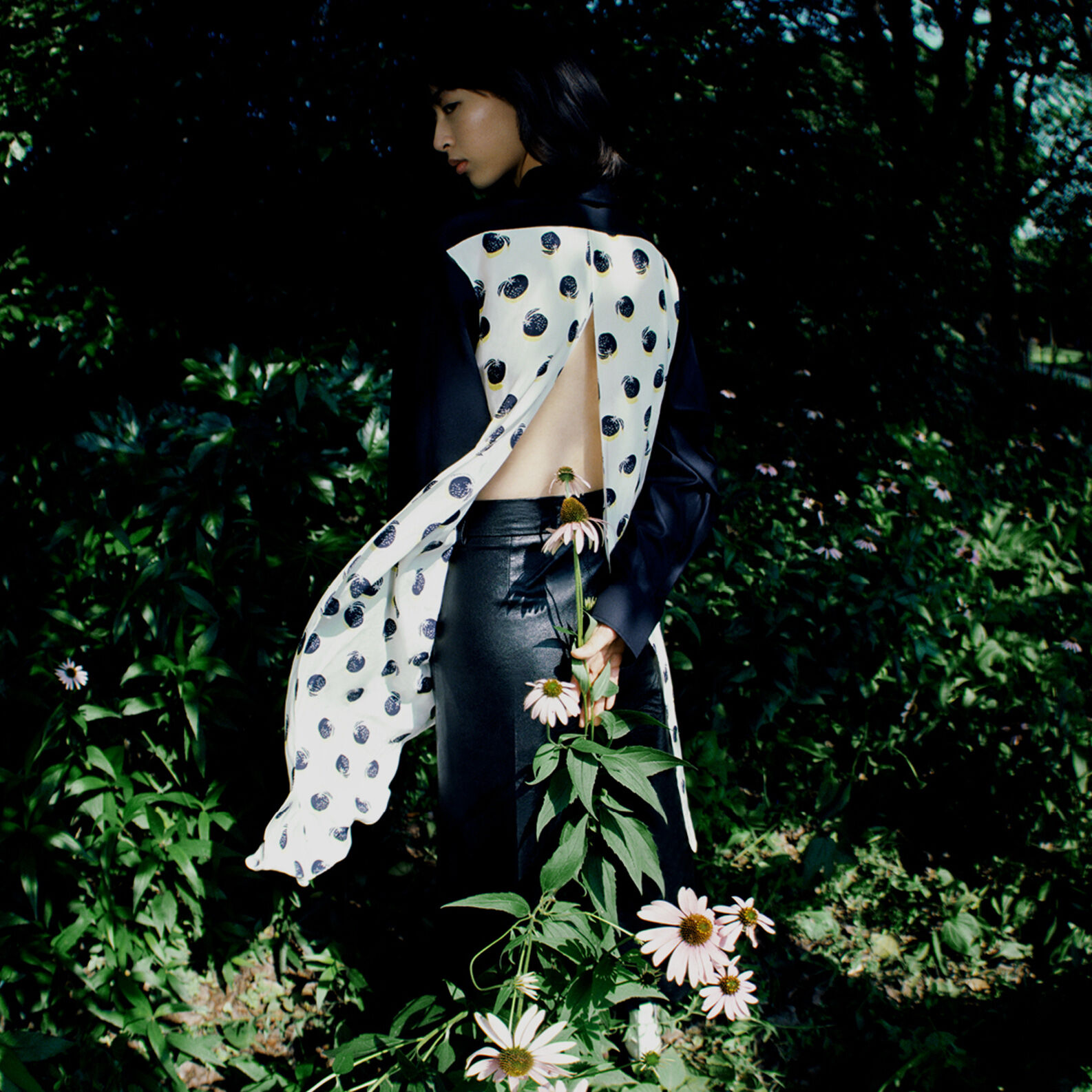 Autumn 2020 empowers women unafraid to be themselves
Autumn 2020 explores Stella women – unapologetic, unpredictable, unafraid to be themselves. It is an eclectic collection of contrasts and contradictions, revealing the unexpected and able to go anywhere and be anything. Pieces bring sophistication to the day and our signature effortlessness to the evening by making classic sculpturalism new, whilst ushering in a modern graphicism and progressive femininity.
Giving space to perspectives from outside the West, our Autumn 2020 campaign was shot by Chinese photographer Leslie Zhang in Shanghai's green spaces and amplifies the advocate voices of two creative women: model, arts activist and C for ABC founder Cici Xiang; and independent film curator and Hui Space co-founder Jingyi Qian.
Sharing her thoughts on sustainable fashion, Cici Xiang comments, "There is no Planet B. As long as we protect it from now on, Earth can be healed."
Jingyi Qian complements this notion: "With animal and environmental kindness like Stella's, you understand that the material life is not only consumption. Wearing the clothing actually helps accomplish a responsible mission."
Sustainable materials are used throughout the collection as part of our ongoing commitment to eco-friendly fashion, including organic cotton, sustainable viscose, recycled polyester, recycled nylon, regenerated cashmere and a vegan, cruelty-free animal alternative. We have also introduced a recycled polyester lurex across pleated skirts that has been developed especially for us in Italy. Our innovative KOBA® Fur-Free-Fur joins the core collection for the first time, which is recyclable and created with plant-based fibres – making it the most sustainable animal-free fur ever.