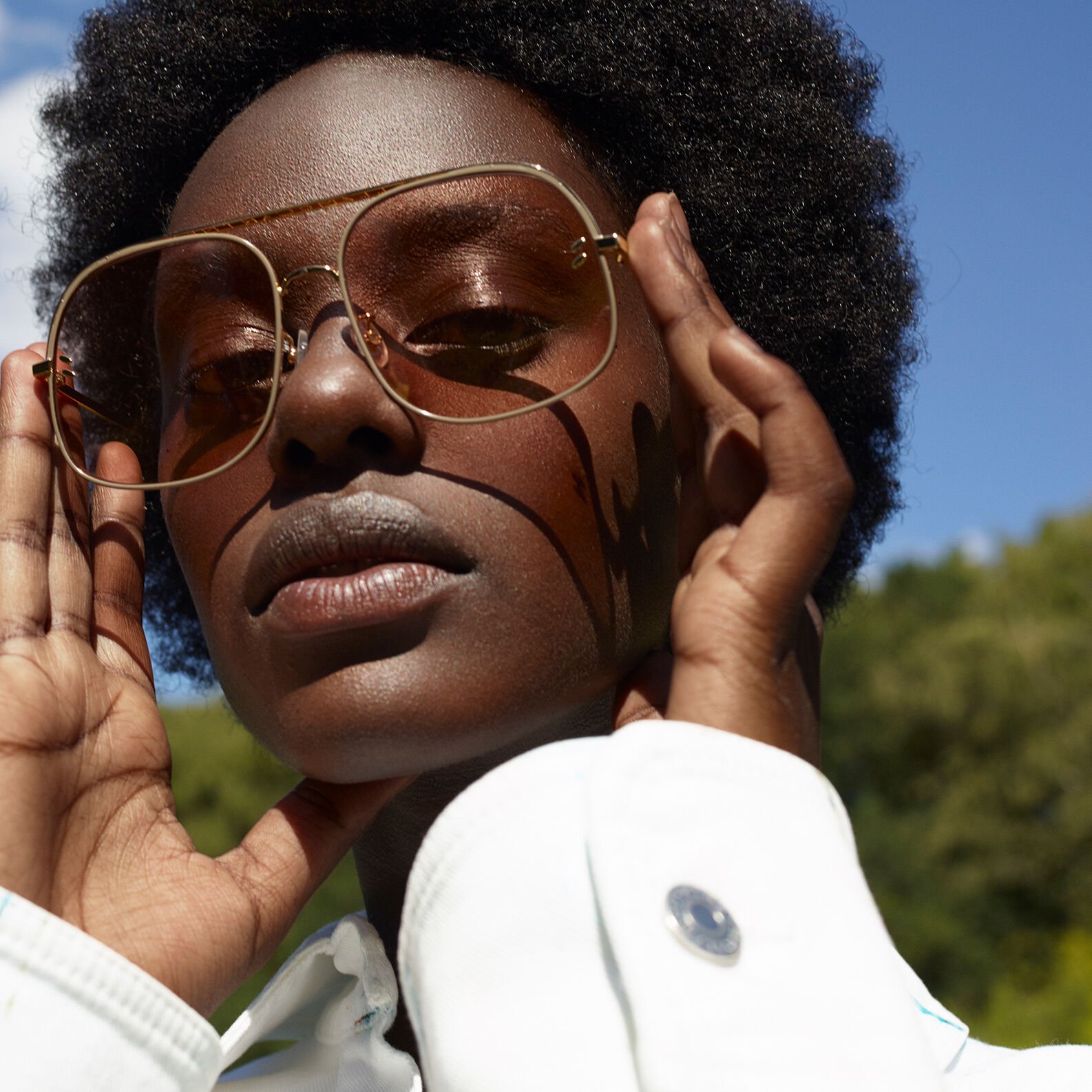 Stella McCartney Eyewear SS21 brings our sustainable vision into focus
Stella McCartney Eyewear Spring Summer 2021 is created with biobased materials at the cutting edge of sustainable innovation. From entirely eco packaging to displays made with recycled industrial waste and sustainably sourced wood, we maintain our luxury perspective while protecting forests, reducing carbon emissions and our dependence on oil-based plastics.
Our future is looking bright
Sustainable materials are brought into focus for Spring Summer 2021, with frames created from bio-acetate using over 68% organic carbon content derived from wood and cotton seeds alongside plant-based plasticisers – elevating a luxury aesthetic and minimising our use of petroleum-based products. Our bio-lenses help reduce our use of oil-based plastic content, made instead from natural and renewable materials like castor oil.
For the first time, our Stella Kids Eyewear collection will also be made with bio-acetate.


UL Certification
Stella McCartney Eyewear has been certified by UL – validating the percentage of biobased content. The leading global authority in testing, inspection and certification of sustainable products, this offers customers additional clarity and transparency.
Good things come in sustainable packages
New this season is our vegan crocodile eyewear case, inspired by our ready-to-wear bag collection. Each contains a cleaning cloth, leaflet and hang tag created with recycled materials as well as a mini-grip and temple covers made from recycled paper.
Our values are on display
Our eyewear displays embody our sustainable point of view, made from acrylic sourced from industrial waste and wood wool panels – a durable material used in green architecture that combines wood from certified sustainably managed forests and mineral binders made from sawdust.