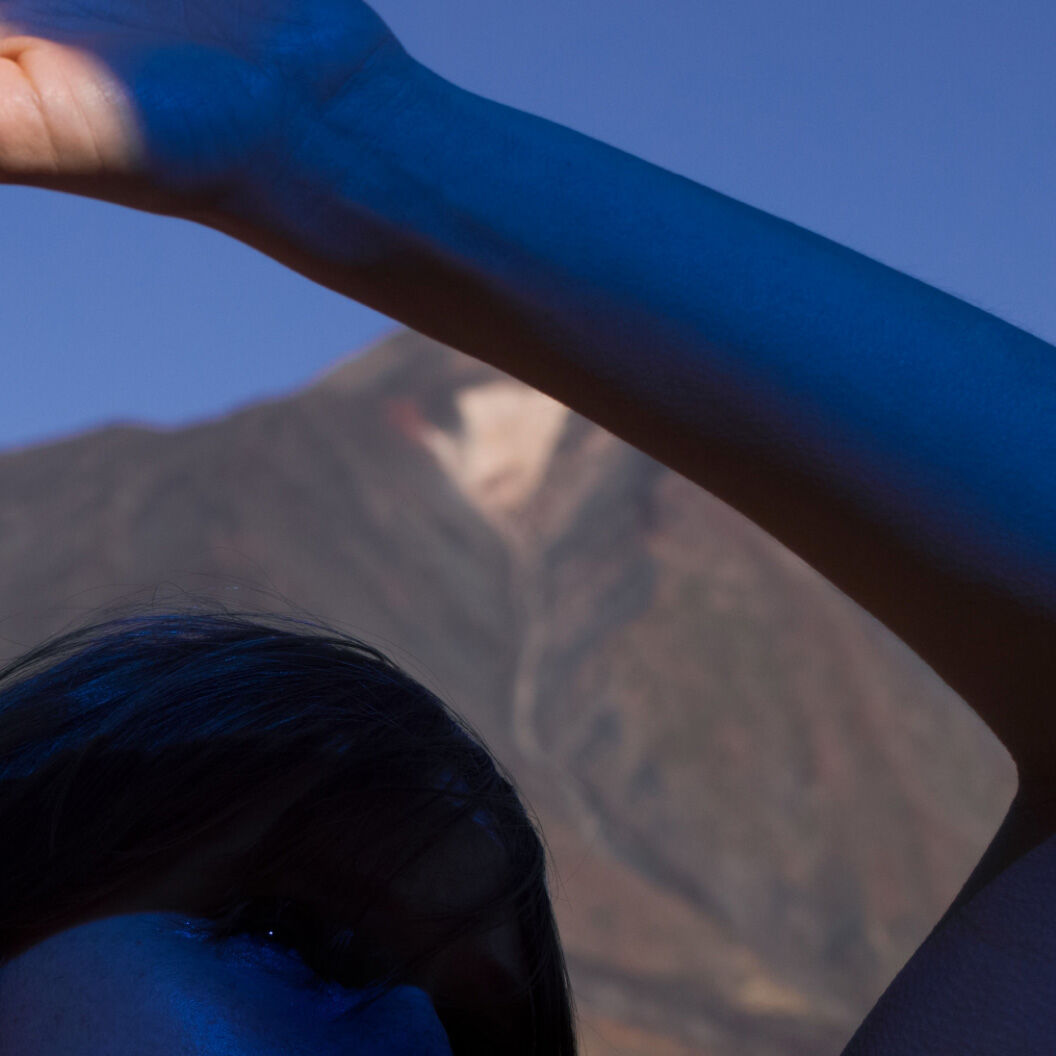 Social Responsibility & Human Rights
Our Vision
We believe that fashion should be equated with fairness, respect and equality.
Fashion relies on people – the people who make clothes, the farmers who grow the crops for our materials, our employees and our customers. We want to have a positive impact on everyone we depend on and for those who depend on us in return.
We understand that, as a business, we have a responsibility to respect human rights. We have been a member of the Ethical Trading Initiative since 2012 and follow the UN guiding principles on Business and Human Rights to guide us towards best practices. We believe everybody in our supply chain should be treated with respect and dignity, and that each person should earn a fair wage and be recognised and valued equally. We aim to build modern and resilient supply chains that provide desirable jobs, foster people's skills, strengthen workers' voices and advocate for vulnerable groups.
We aim to build open and collaborative relationships with our suppliers and take the time to understand the complexities and contexts of our sourcing regions. We engage with other brands, NGOs, industry experts and other local stakeholders with the intention to proactively manage impacts on people and to operate in the most responsible way possible. We are committed to doing our part in helping to create a better and more equal world, as envisioned in the UN's Sustainable Development Goals.
Our Standards
Our standards are based on the International Labour Organisation (ILO) conventions and industry best practice. In 2019, we launched a new set of policies and guidelines to our suppliers outlining our requirements and expectations relating to social responsibility. These include our Supplier Code of Conduct, Responsible Sourcing Guide, Modern Slavery Policy and Subcontracting Policy.
These policies outline the standards we expect our suppliers to uphold to ensure everyone in our supply chain is treated fairly and with respect. We understand that sometimes our suppliers might need support to comply with our standards. We are committed to providing guidance and, where needed, training so that they can make improvements and ensure workers' rights and wellbeing are protected.
The policies have been translated in all the languages relevant for our suppliers and are available to them on our internal Suppliers Hub.
The Modern Slavery Act is a law that was passed in the UK in 2015 to address cases of modern slavery. One part of the Act applies to businesses and requires regular reporting as well as greater transparency on what is being done to ensure modern slavery does not exist in operations or supply chains.

Our Responsible Supply Chain
Transparency is key to us in our relationship with external partners. We source our materials and products through a carefully selected network of global suppliers, many of which have worked with us since Stella McCartney was founded in 2001.
Each of our suppliers is unique. We always aim to build a personal relationship with them and work together to understand their practices and systems.
Our supply chain is predominantly composed of small workshops that specialise in specific techniques and processes. Italy is our biggest and most important sourcing country, with over 83% of material production and finished goods direct suppliers based in the country. More information about our supply chain, key sourcing countries and due diligence processes can be found in our annual Modern Slavery Statement.
We have published the list of our finished product suppliers on the Open Apparel Registry. This includes both direct suppliers and the full supply chain information for those who do not execute production processes internally (e.g. the entire production process is outsourced to subcontractors).
Our Monitoring Programme
Before we start working with a new supplier, we visit them in-person to assess their practices against our standards – either with our dedicated internal team or a nominated third party. We only work with a small number of external social auditors and consultants that have been trained on our assessment methodology and improvement programme.
Where we identify room for improvement, we work with our suppliers to address the root causes of issues. Immediate action must sometimes be taken to ensure workers' wellbeing and rights are protected, and we will take urgent steps to rectify any serious issues identified.
Although we choose not to rely on social compliance assessments alone because we recognise their limits, we have found that they can prove a useful tool in gaining insight into our suppliers' practices and potential risks in our supply chain – especially when we begin to work with a new partner. Social and labour factory assessments help us to collect data and address immediate issues, as well as pick up on indicators that may highlight complex embedded issues.
We look for ways to support and partner with our suppliers to build and foster better working conditions for the people who make our products. We implement improvement projects in factories that focus on resolving root causes of endemic issues like building better hiring systems, improving communication between workers and management, and offering life-skill training to migrant workers.
Our Collaborative Approach
We believe in the power of collaboration and learning from others. That is why when we find endemic and complex issues in our supply chain, we partner with local experts, civil society organisations, like-minded brands and suppliers to find and implement solutions. We do this because we recognise that we cannot solve these systemic problems on our own.
We have been a member of the Ethical Trading Initiative (ETI) since 2012. This leading alliance of companies, NGOs and trade unions promotes respect for workers' rights globally. It enables brands to work alongside NGOs and trade unions to improve conditions for workers in their supply chains. As Stella McCartney, we are committed to the ETI Base Code and we have used it as the basis of our Supplier Code of Conduct.
As part of our membership and overall brand due diligence, we adhere to ETI's frameworks and actively participate to their programmes and working groups.