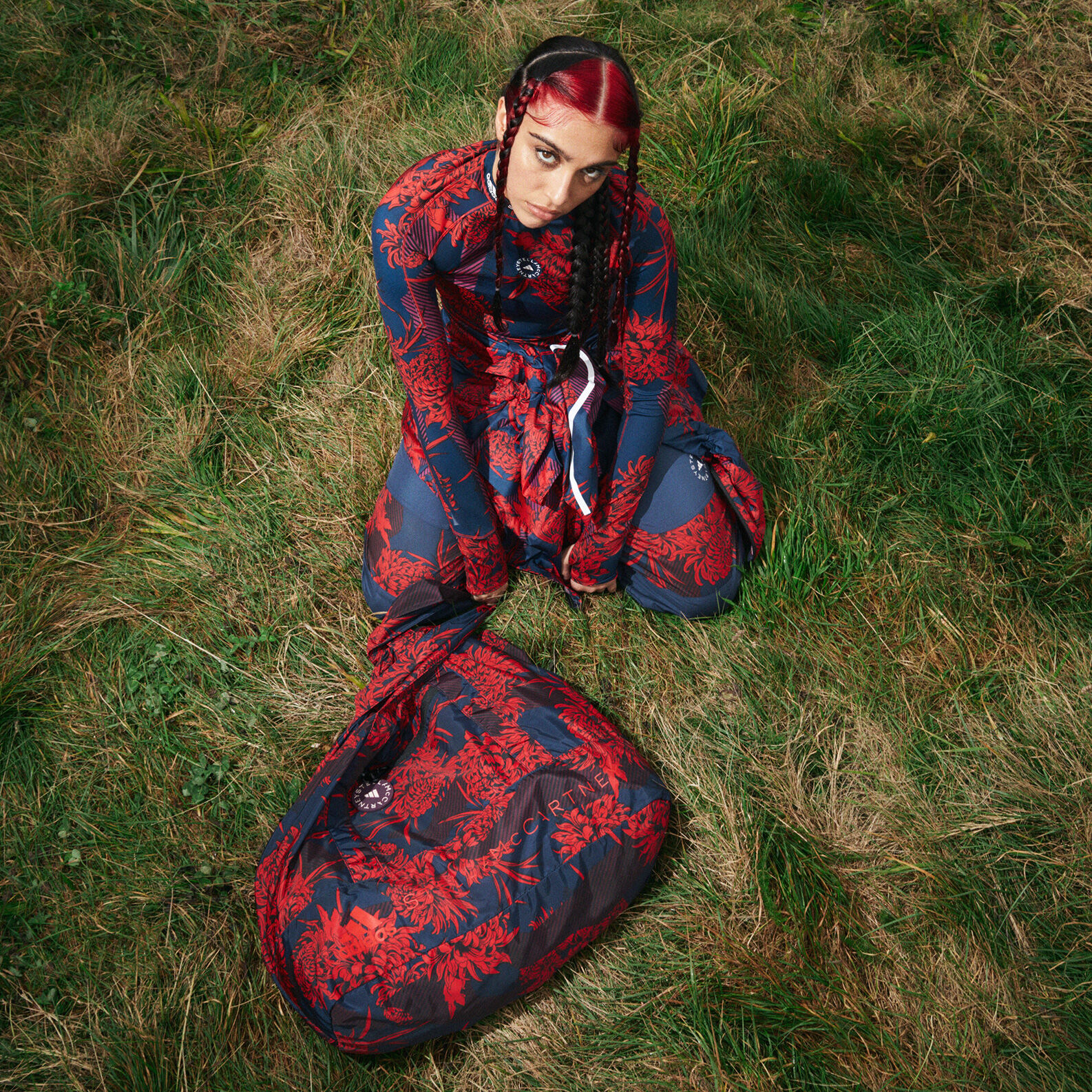 Support your movement in adidas by Stella McCartney Spring Summer 2021
After a year spent indoors, a collective desire for movement can be felt – particularly as a rising generation takes global action to ensure their voices and values are heard. adidas by Stella McCartney Spring Summer 2021 taps into this activist energy, helping you to connect with your surroundings today and protect them for tomorrow. FUTUREPLAYGROUND, the first drop, features sustainable performance wear pieces designed for your body, mind and planet.
We created this collection and campaign in the hope of helping people reconnect with nature and explore the evolved ways in which we're moving through the world.
Stella McCartney
The conscious campaign combines activewear and activism, giving full rein to three global female directors and featuring next-gen trailblazers including creative force and friend of the brand Lourdes Leon in her second collaboration with adidas by Stella McCartney.
The directors each share their progressive visions of what it means to connect with your direct surroundings and protect what matters most. Leon is shot by fellow returning collaborator, friend and director Anna Pollack in New York City, who is joined by Monika Mogi in Tokyo and Netti Hurley in London.
Versatile performance wear meets bold prints and tactical silhouettes, brought to life in eco-conscious materials including PRIMEGREEN and PRIMEBLUE – made from recycled content and created for a generation that cares deeply about its environmental impact.